Nigerian fast-rising artist and 'BET Amplified International' artist of the month, Stanley Omah Didia, popularly known as Omah Lay, is set to drop a new EP he titled 'What Have We Done', this coming Friday, November 20. Following the recent event of police browbeating the youths in Nigeria and the #EndSars protest that resulted in some kinda gruesome killings at Lagos Lekki Toll gate on the 20th of October this year, Omah Lay is coming, with this extended play, to throw a question at the face of the government; what have we done to deserve that?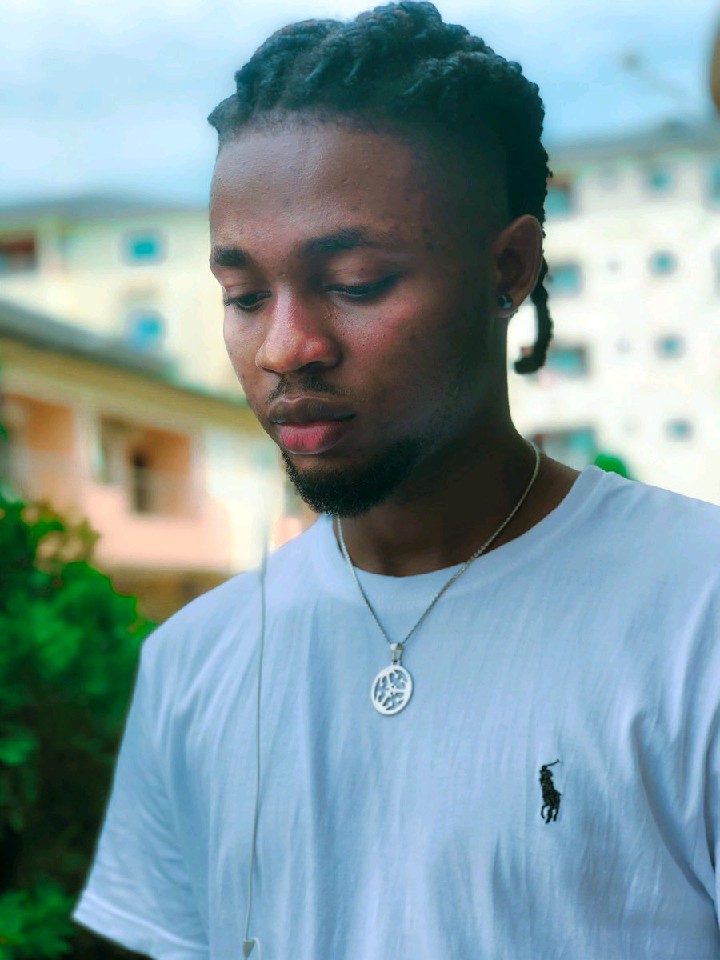 This, he made as an official announcement on his Twitter page on November 06. Ever since this date, he's been making repeated calls to his huge and small fans of this upcoming work of art.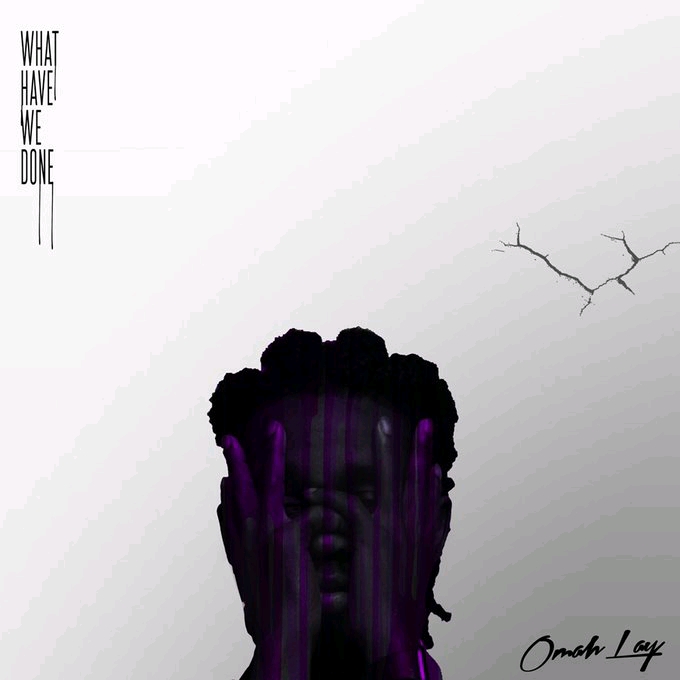 #WHWD will, however, be following his widely-streamed extended play, Get Layd, from which you've particularly been on his 'Bad Influence'.
Get ready! This coming Friday!