Controversial Nollywood Actress, Moyo Lawal, has reacted to the spate of events that have been going on in the life of Kim and Kanye West.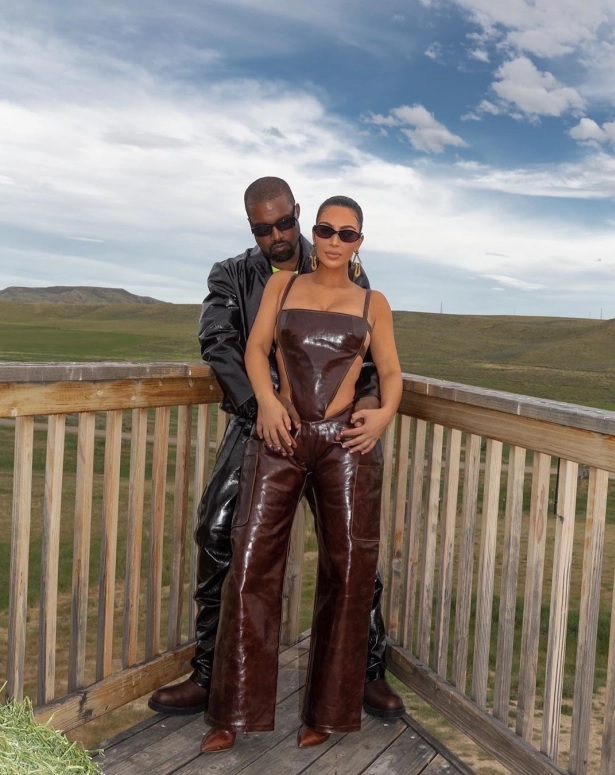 Recall Kanye has been behaving erraticaly for a while now since he declared his intention to run in this year's US Presidential election and a few days ago, went on a Twitter tirade where he revealed he's been trying to get a divorce for a while now.
Moyo, while reacting to the news, said 'KIMYE' are one of her favorite couples and if they break up, she'd have no other choice than to become a baby-mama herself.
She shared a post on her instagram which reads ;
If Kimye, one of my fav couples, break up…. God NO! .. Ama just be a baby mama, if all that i have been seeing is just *Looking good*… Ayam done, and please spare me other examples, their mistakes and excesses are just hidden.
Thanks for reading from our site Vibezafric.com; Kindly subscribe for notifications and more updates. Remember to share and send us your contributions!.