Award-winning American actress, Keke Palmer has revealed that she doesn't believe in "girlfriend and boyfriend" relationship and she considers herself single till she's legally married.
In a video she shared on her Instagram page, the 27-year-old actress addressed men who hold ladies down without having any intention of marriage.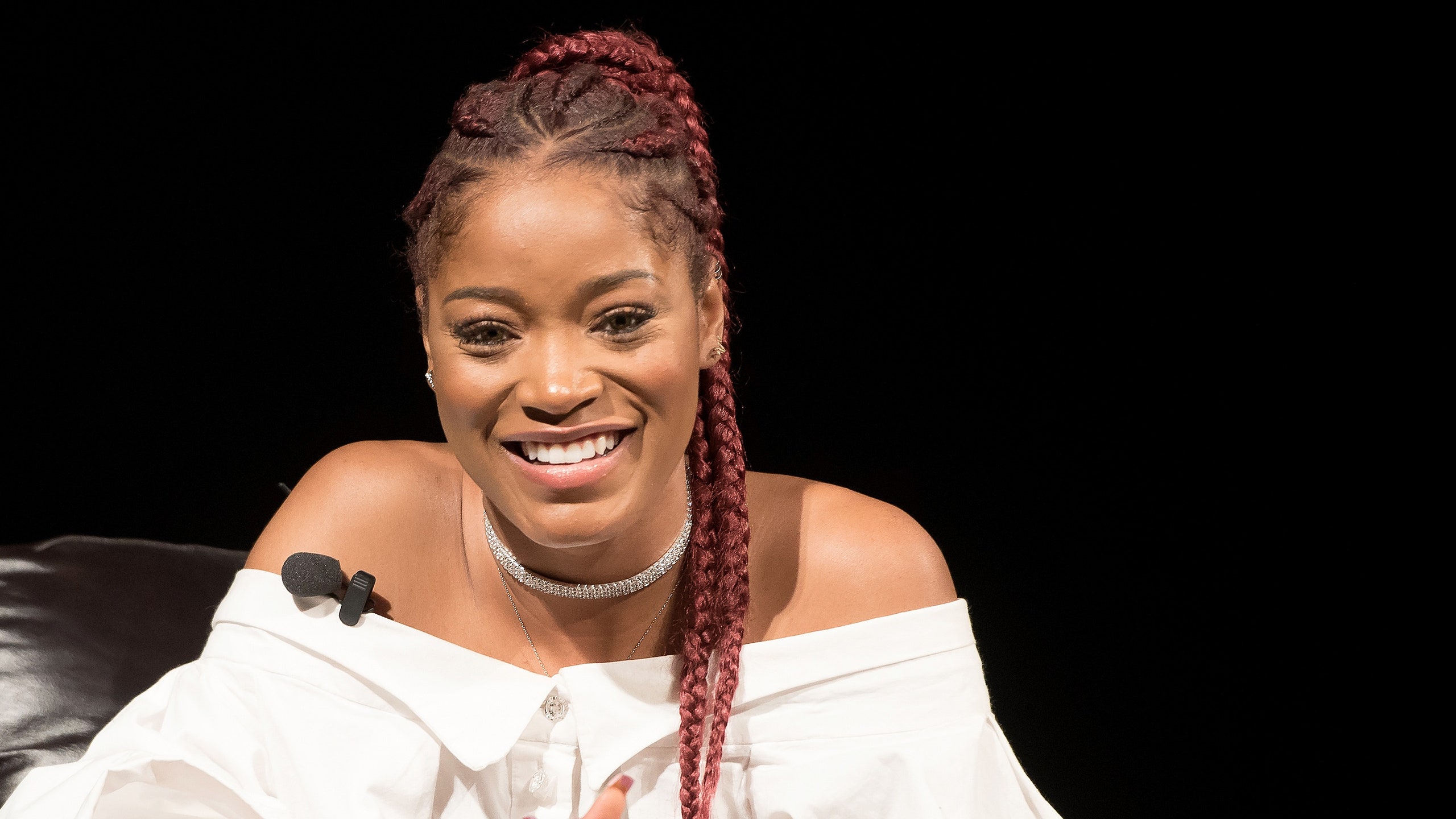 She stated that she is not interested in getting locked down in that kind of situationship so she'd rather remain friends with the man.
She said, "Dudes be like, I want you to be my girlfriend. But are you going to marry me? Because I'm not trying to be locked into nothing unless you're going to lock me in for life. Because we can just be friends and kick it until you're ready to go."
"I don't believe in girlfriend and boyfriend. I'm single till I'm married. Let's just kick it love."
Watch the video below,
SUBSCRIBE TO OUR YOUTUBE CHANNEL