By the sound of his voice and the energy he radiates, a conversation with Italis could easily be compared to a conversation with reggae icon Buju Banton.  But, there is nothing inauthentic about him. Italis' natural abilities make his voice easy on the ears and good for the soul.
The recording artiste in Popcaan's Unruly camp, who has has been in the industry for close to 20 years, says people have always compared him to Banton, but he has his own style.
"Buju is a great man, and I is a great man as well…I hear what people have to say, and it is a good look and a good sound. Big Respect to Buju, but I man never try sound like this, I born like this," Italis said in an interview with DancehallMag.
Italis recently received much love from the Unruly Medley visuals that showcased several artistes in the Unruly camp, with people hailing him as the next Buju.  In the video, he voices Unruly Love on the True Story Riddim.
Hence, said that as a lad growing up, he got the name 'Buju kid' because of their almost indistinguishable sounds, and would even be asked if he voiced a song that received airplay.
"Buju was an elder fi I man, but when I man a go school a brethren ask me how me go voice tune and nuh tell him. Me ask dem if dem mad , cuz dem time deh me ina school we nuh know bout go a studio go record…"
The artiste said his then producer Toni Kelly and Dave Kelly were instrumental in getting him to perform on the Television Jamaica show Layers of Soul on behalf of Buju.
"…I do a lot of show fi Buju, him hear me voice and rate me style, and when him was away, I just do the show… I started recording music with Sir coxsone Dodd at a Studio One, and I remember the first time I went there him say, 'Little boy mek u nuh go a school,' me tell him say a Junior Murvin (musician) send I man and him couldn't believe say a that little boy deh behind the voice him did hear"
Known for his versatility and style, Italis said he does all genres of music for people to have a good time, as is evidenced by his single Sexy for Yah on the Shaggy Calabash riddim.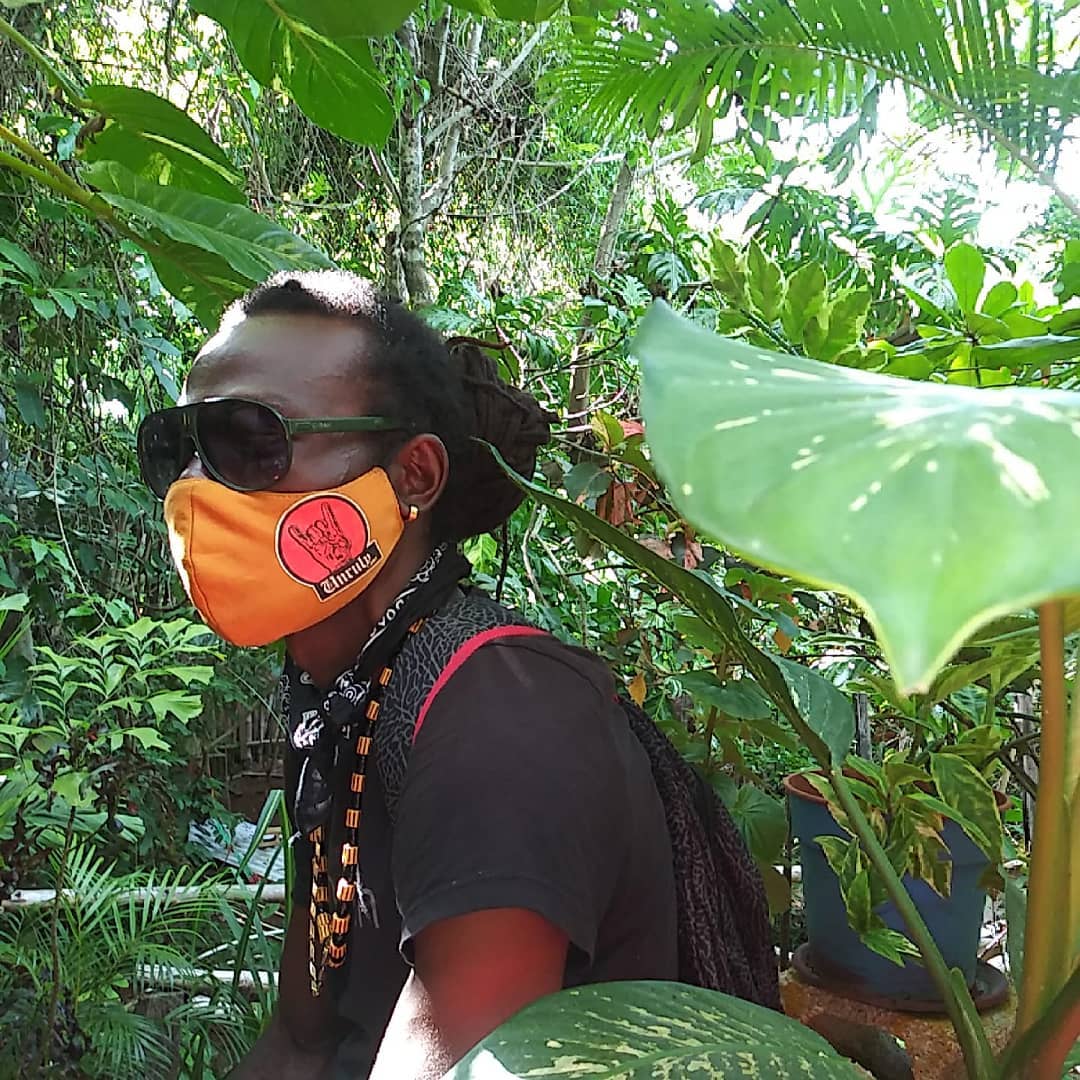 "Not because it is dancehall mean you have to lift up you dress, not because it say dancehall a boy haffi throw a girl up in the air… my style have a little difference. People can still dance, fun can have and no gunshot nuh buss and yuh nuh hear nuh bag a noise fi disturb someone… I do all genre based on reality… I do soca, I man all do calypso…" he said laughingly.
He said he has seen the ugly side of the industry as well the good sides and hopes it will move to fostering more love rather than hate.
"Most people deal with music for money, and it start to feel like religion. You must just sing music man and if the money come then is a forward, but me nah do music fi money…. The reason why we have it so hard is because we going to hard for our own selves, we need to go hard for someone else…"
Having worked with reggae greats like Jimmy Cliff, Shaggy, and late producer Danny Champagne, he said he has never had a bad experience with these icons and his colleagues, as they have directly and indirectly taught him a lot about the industry.
"Popcaan a me son enuh, dem man dem watch me DJ when dem a youth and now him want me enjoy him success enuh and come een pon that"
Italis, whose name was inspired by his preference for ital style cooking, said he is now recording under the Unruly banner and is looking forward to putting out good music.
Listen to Unruly Love below.